As you may have noticed, there is a rise in electric vehicles. It feels as if almost every vehicle manufacturer is trying to get to the EV plate as fast as possible. However, if you live in a colder province, you probably have a few questions about them. Honestly, we don't blame you. That's why today we're going to be briefly discussing one of the newest EV's to hit the market, the All-New 2022 Ford F-150 Lightning. To start, something you might not know is that the Lightning is not the first EV that Ford has developed, in fact, they have a small lineup consisting of the Mach-E and E-Transit.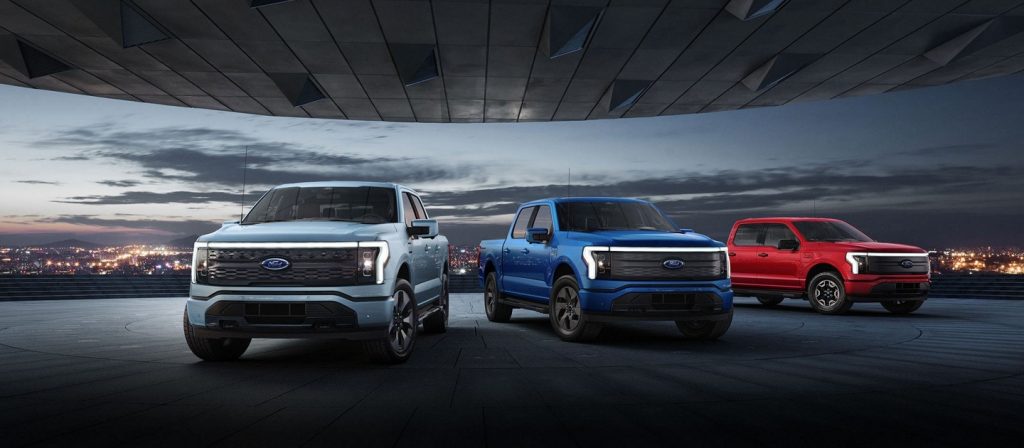 So let's get down to the brass tax of what the Ford Lightning is capable of. The Lightning is 100% ELECTRIC, equipped with standard AWD, 2 motors and offers a Standard-Range battery with a targeted EPA estimated range of 370 KM, while the Extended-Range battery offers a targeted EPA-estimated range of 480 KM. Towing capacity is up to 7,700 lbs for the Standard-Range battery, the Extended-Range pack can manage up to 10,000 lbs and a max payload of 2,200 lbs.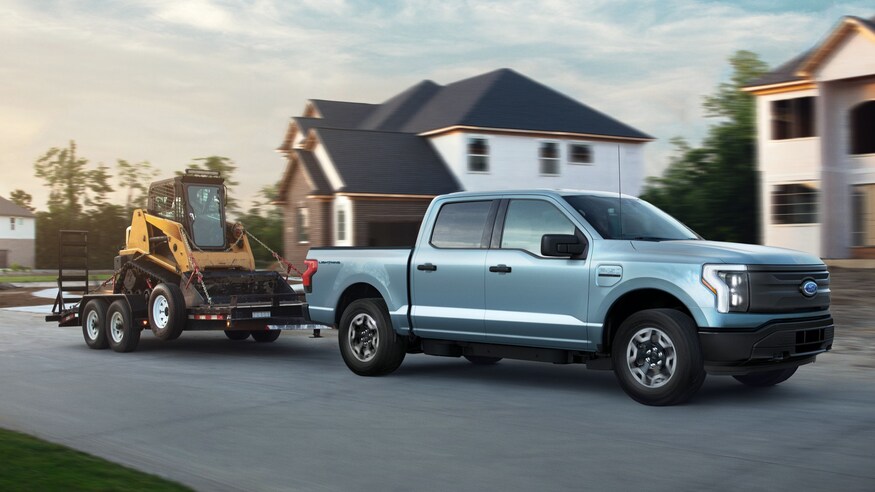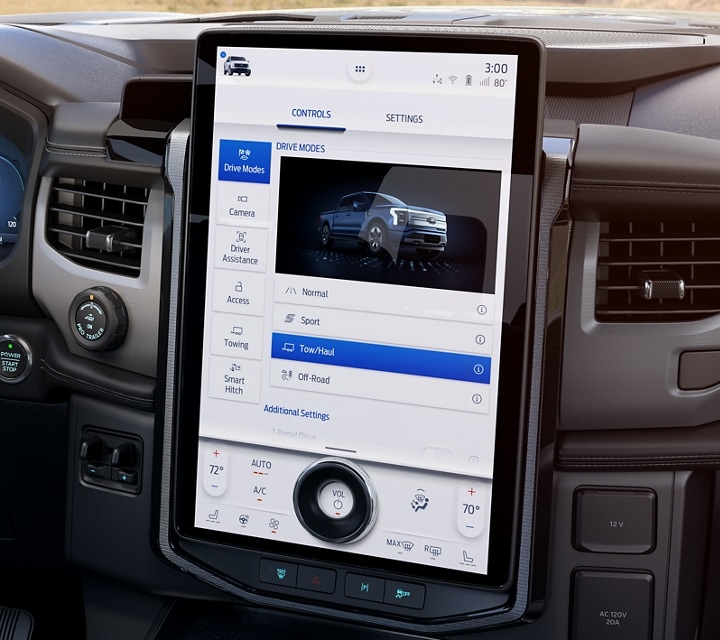 If running out of "fuel" is a concern, fear not the F-150 Lightning comes equipped with the FordPass Power My Trip feature. This will help keep your mind at ease by integrating convenient charging locations on your route. Something to note is you can input your truck's payload and trailer status to customize your driving experience and allow your EV F-150 to predict when you will need to recharge with its intelligent range feature! Ford has also introduced "BlueCruise" which allows for "hands-free driving" on prequalified sections of divided highways.
Here are some key safety features that are included in the all-new 2022 Ford F-150 Lightning:
Standard automated emergency braking with pedestrian detection
Standard lane-departure warning with lane-keeping assist
Available adaptive cruise control with semi-autonomous driving mode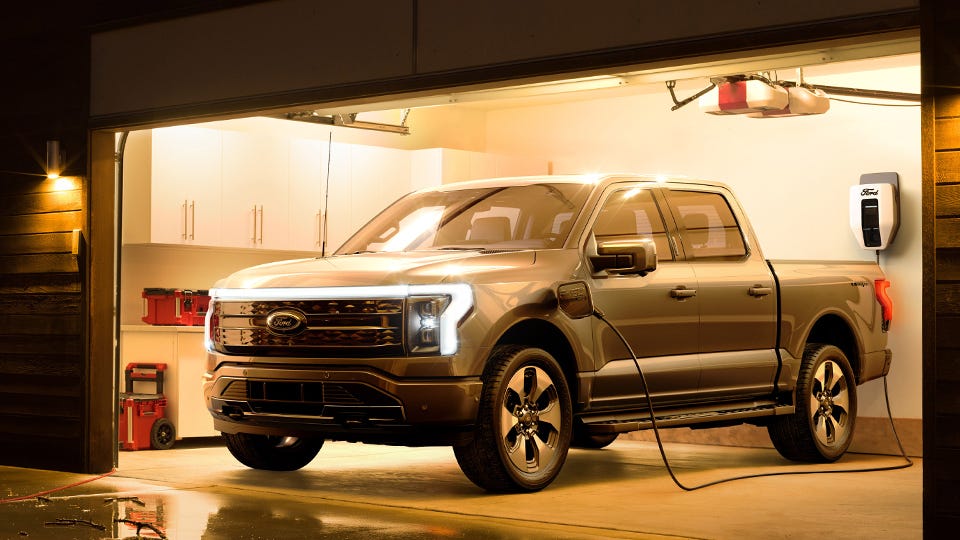 Fun fact, not only can the Lightning connect to your house to charge up but it can also be used as a generator when the lights go out, for up to 3 days with a fully charged battery.
Overall, these are impressive numbers, especially when discussing an EV, let alone an electric truck. It is clear to see that Ford will always deliver on their slogan "Built Ford Tough" and that the Lightning offers not only brawn but also capability, meaning you can work smarter and in more places.
If you would like to learn more about the highly anticipated Ford F-150 Lightning, click here.